Estimated reading time:
2
minutes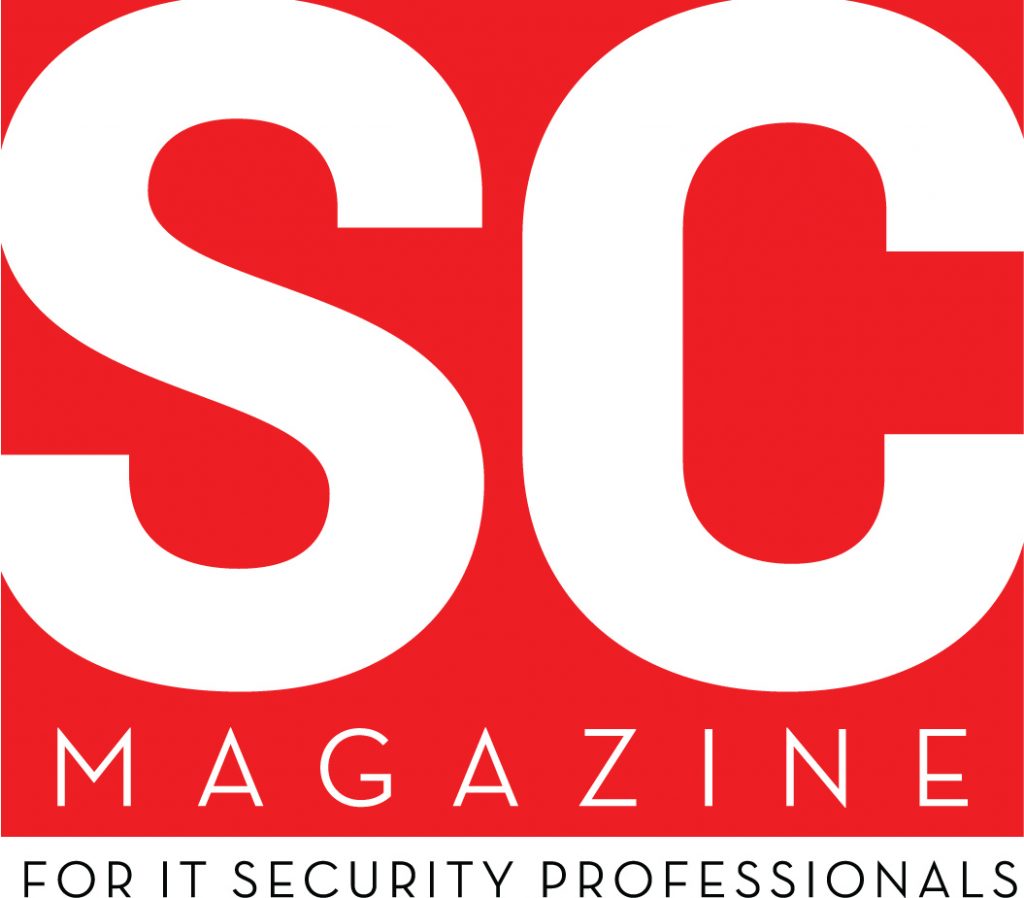 What do the top reviewers in the security industry think of our technology? Our product ratings this past month have been very good across the board with the leading AV testing labs, and we'll update you on those ratings here on the blog very soon. For now, we wanted to share the highlights of Quick Heal's comprehensive review in SC Magazine. After testing our Endpoint Security Total solution with DLP, here's what the reviewers had to say:
"Everything one needs is built into the product. One doesn't need to crawl around the website to find a support portal. Should a user need support, however, there is 24/7 email and phone assistance available at no additional cost. The website is quite complete. There is a lot of good information on the website, such as quarterly threat reports and downloads for manuals"
 "The management console is very clean and has good drill-down. One area that we see more frequently in endpoint protection products – in fact, it is the core functionality – anti-malware protection is part of this tool. Even so, the emphasis clearly is on DLP and it does a good job of that." 
 "Very good DLP and some endpoint protection with the promise of lots more functionality in coming releases."
Come back to the blog soon for a new update on recent test results from leading independent testing labs.

About SC Magazine
SC Magazine provides detailed business and technical information required to be able to deal with the IT security challenges which individuals and enterprises face. The magazine also attempts to establish risk management and compliance postures that underpin overall business strategies. The magazine includes news, comprehensive analysis of IT products and solutions, informative features, contributions from industry thought leaders and the best, most extensive collection of product reviews in the business. It is a preferred read by IT professionals, products and technology heads and decision makers at enterprises.