Estimated reading time:
2
minutes
Business enterprises today have a catalog of security threats to be aware of, and none more so than the risks associated with the multiple device types that are plugged in to company systems. Employees regularly plug in devices such as smartphones, cameras, storage devices, card readers and many more into networked systems and these pose a notable threat for organizations that have no security protocols in place for such devices. Moreover, these devices can also propagate Autorun infections and more to other systems in the network in innovative ways.
So what must a business enterprise do in order to navigate around such threats? It would be easy to restrict employees from simply plugging in their devices, but this is not possible today thanks to the wide assortment of electronic portable devices that most people own. Moreover, it is hard to police the actions of every single employee and the devices they own, especially when they are also unaware about the security repercussions of their actions. So while the first step involves training employees about the security risks of such devices, another solution involves the use of a feature such as Advanced Device Control.
What does Advanced Device Control Do?
This feature of enterprise security solutions allows enterprises to create customized policies with regards to the various device types that their employees commonly use. Thus they can choose to completely block specific devices or choose to grant read-only access to another class of portable devices, as and when they choose. With the help of this feature, networks can hence stay protected against unverified devices. As a result, each device can be granted one of the following access types:
Allow

– Data can be transferred to and from the device.

Block

– Data cannot be transferred to and from the device.

Read Only

– Data can only be read from the device.
In a real-world scenario, what this implies that an employee's personal USB device can be blocked completely, but an official USB drive can be granted Read-Only access. These policies can be customized as per the company's requirements and security protocols.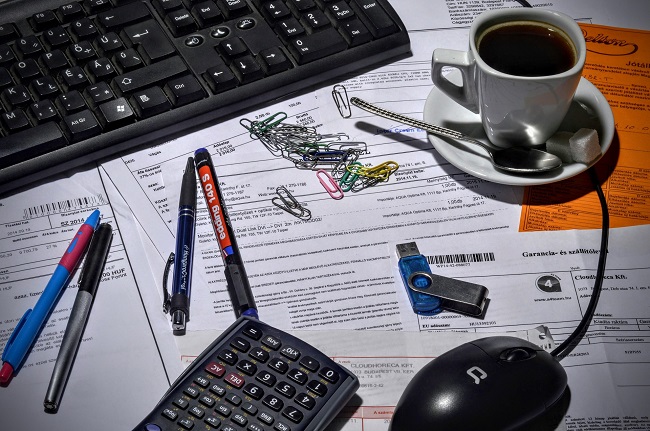 What Seqrite's Advanced Device Control Offers
When it comes to device control, Seqrite offers this feature embedded in the Endpoint Security (EPS) product. This feature provides customization rules for more than 25 different device types ranging from smartphones and USB drives, to card readers and music players. Pretty much any device that is commonly used today can be regulated with the help of Seqrite's EPS offering and setup to meet the organization's compliance policies.
Moreover, these customization rules can be easily managed from a central console that can be accessed from any geographic location. Thanks to the cloud-enabled access to the Seqrite console and the ability to propagate policies across physical boundaries, system administrators can now easily ensure that their company systems remain protected against all verified and unverified device types. You can learn more about Seqrite's Advanced Device Control here.